Assisting Boulder County residents, at no cost, in energy efficiency and renewable energy residential improvements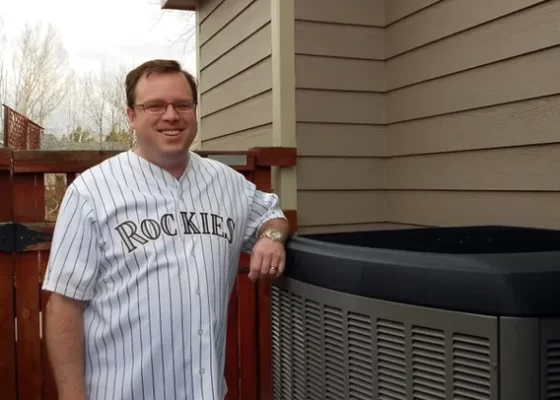 PETER TERHUNE | LAFAYETTE
The steps are easy. The long-term rewards are substantial and provide a marketable improvement to your home.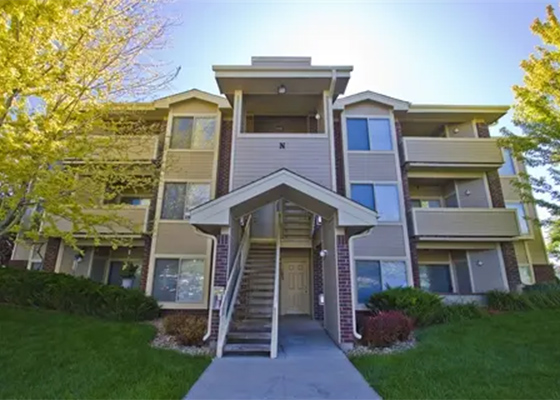 UTE CREEK APARTMENTS | LONGMONT
EnergySmart helped property manager, Scott Rupp, upgrade exterior lighting at his apartment buildings. He's expecting to save almost $5,000 on electricity costs next year.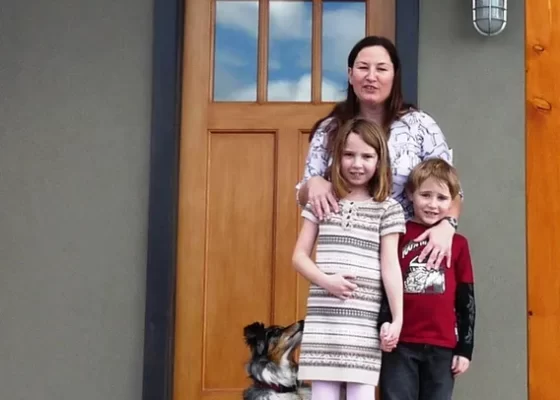 ELIZABETH LENNERT FAMILY | LYONS
"EnergySmart made a huge difference. I don't have to fill the propane tank as often and I'm looking forward to comparing my energy bills with those from before the upgrades."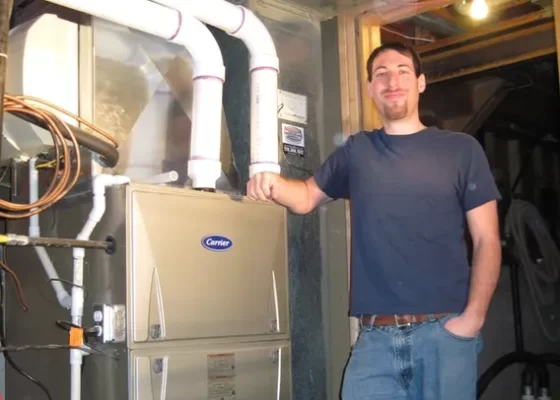 MARC & KATIE KESSLER | BOULDER
"My house now feels nice and cozy and doesn't cost hundreds to keep it that way."
"I've enjoyed my EnergySmart experience, especially working with Dave, my Energy Advisor from EnergySmart. He's been like a personal project manager, making the energy upgrade process much easier than if my wife and I were on our own. Dave reviewed our energy audit, helped us schedule our contractors, and came out to quality-check the work when it was done. And he changed out our light bulbs. For all that service, EnergySmart would have been worth paying for, but that's best part – it's free!" (with a prior home energy audit)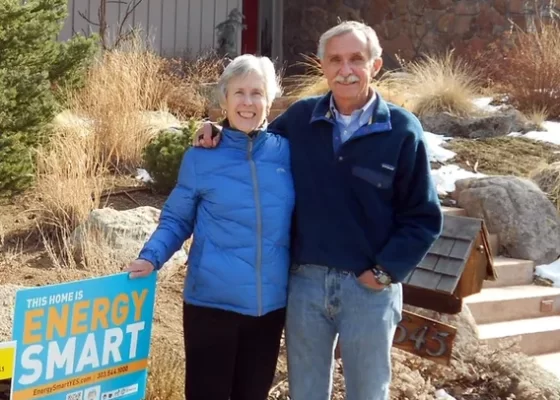 DICK AND CATHERINE HARRIS | BOULDER
"I knew I had huge air leaks in my attic… but it never occurred to me, until I participated in EnergySmart, that I could do something about it!"
Contact Today!