Heating and Cooling with Heat Pumps
Upgrading from a gas furnace to an electric heat pump is one of the most impactful ways to get your house off of fossil fuels. In addition to the environmental benefits, switching to electric improves your indoor air quality and decreases the risk of hazardous gas leaks.
Heat pumps are electric appliances that provide indoor temperature control by moving heat into or out of a building. They do not create heat like electric resistance or fossil fuel-fired heating systems. Instead, they transfer heat from one place to another, allowing them to do the work of both a heater and air conditioner in one. Since it takes far less energy to move heat than it does to create heat, heat pumps are extremely efficient.
Heat pump technology has been around for a long time–in fact, that same technology is what cools your fridge and freezer! Similarly, properly sized and installed heat pumps have no problem keeping your house at your desired temperature, even when it's freezing outside.
Air Source Heat Pumps (ASHPs)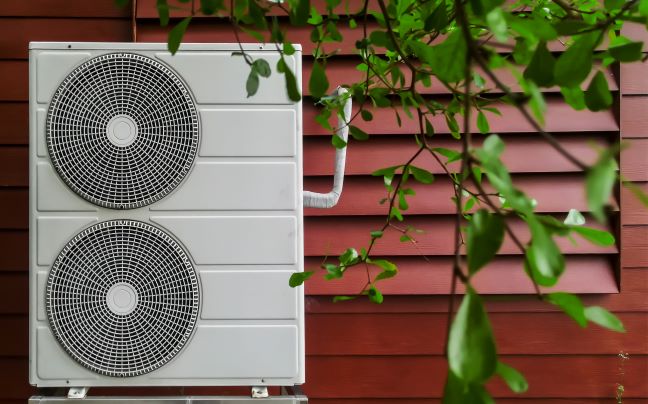 ASHPs are the most common, and often most economical, heat pumps used for homes. They work by exchanging heat with the air right outside of your home–no digging required.
ASHPs include an outdoor condenser unit mounted on a ground platform or on the side or roof of your building. This outdoor condenser unit will be connected to one or more indoor air distribution units.
ASHPs can be ducted or ductless – meaning that if you don't have existing central air conditioning or heating, they can be easily installed without extensive construction work.
Ductless systems (also called ductless mini-splits) include one outdoor condenser unit connected to one (single-zone) or more (multi-zone) indoor wall, floor, or ceiling air distribution units. Having multiple zones allows you to address hot and cold areas in your home without having to over-cool or -heat the rest of your home.
Ducted systems (also called central or unitary) have an outdoor condenser unit that is connected to a building's ductwork and controls the temperature throughout a building. Ducted ASHPs can often work with your home's existing heating or air conditioning ductwork.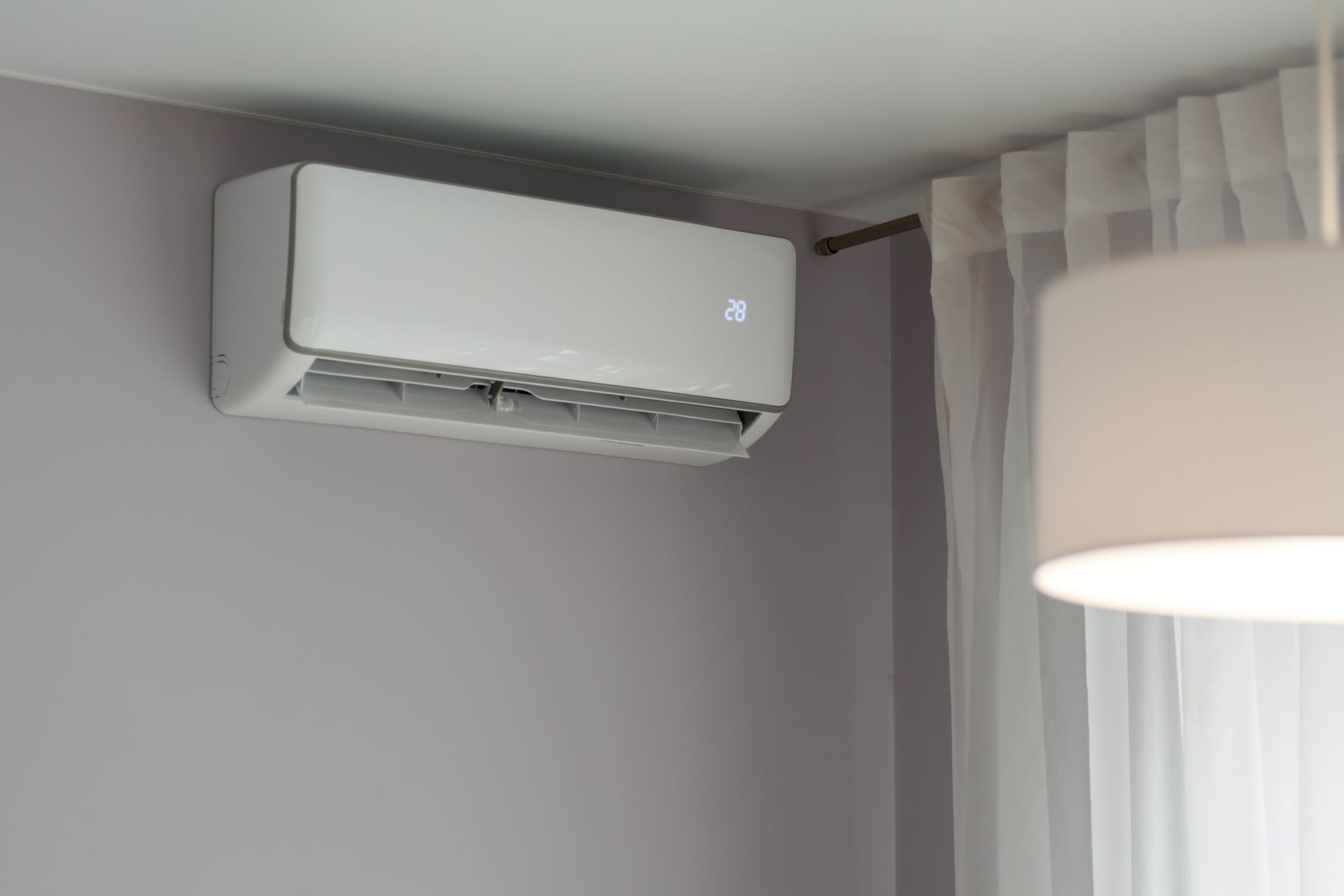 Ground Source Heat Pumps (GSHPs)
Ground source heat pumps (also called geothermal heat pumps) operate similarly to an air source heat pump; however, they use the ground, rather than the outside air, to regulate indoor temperatures.
These heat pumps rely on piping buried in the ground either vertically, horizontally, or through an existing groundwater source. These systems can be installed with ductwork or with hydronic distribution systems in a home.
Many ground source heat pumps can also provide hot water when operating through a desuperheater. Desuperheaters transfer excess heat from the heat pump's compressor to a hot water tank.
We know that's a lot of jargon–watch the video to learn more!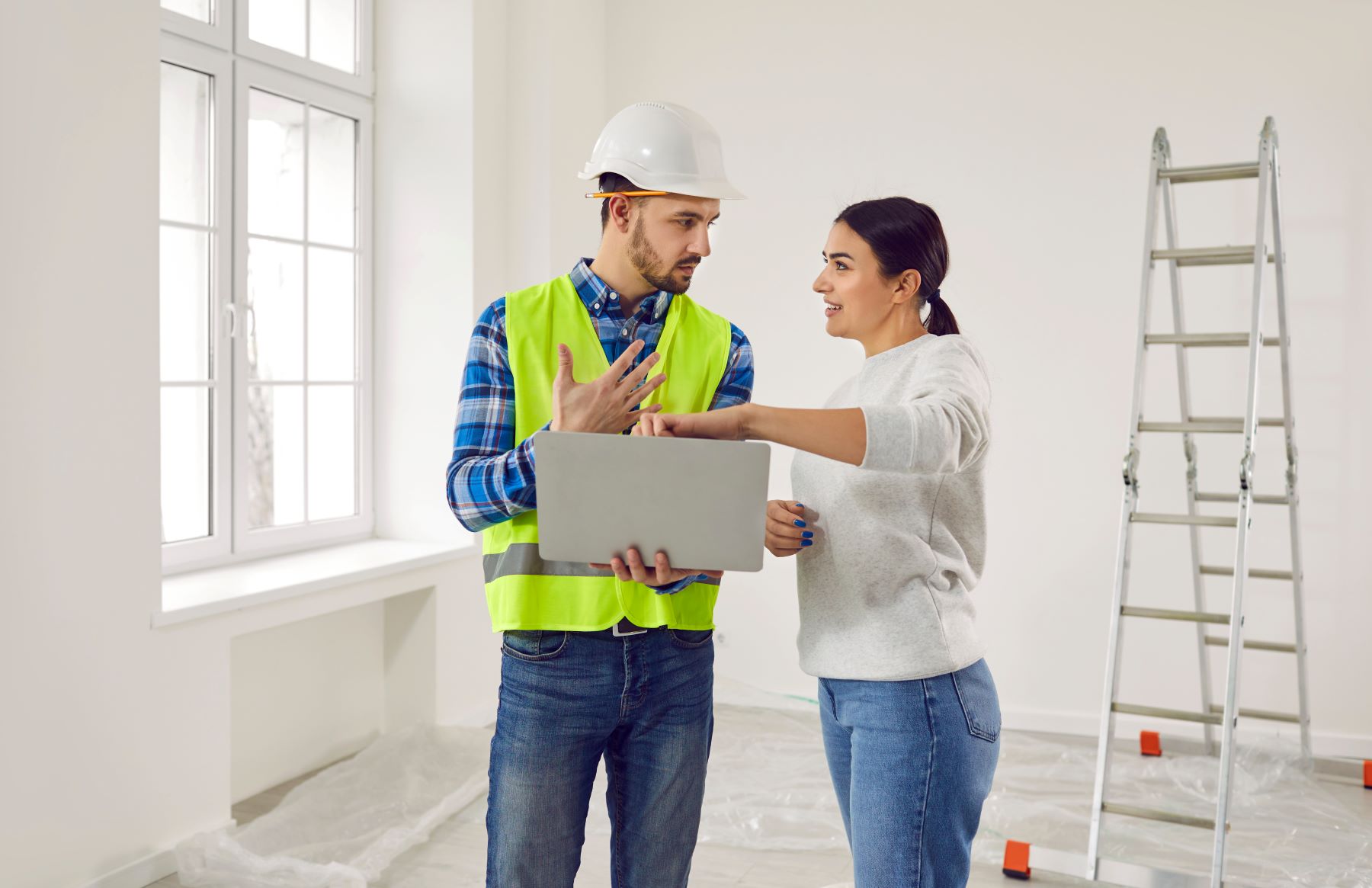 Ready to get started?
EnergySmart's list of contractors can help you find the right team for your project. These contractors are excited to work on electrification projects, and have completed EnergySmart projects in the past.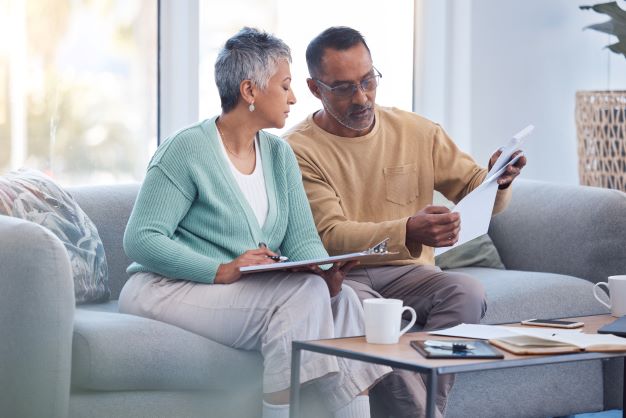 Not sure where to start?
Get a FREE personalized guide for upgrading your home. By answering just a few questions, you can get personalized recommendations, cost estimates, rebate information, and more.