Induction stoves works by creating a magnetic field between pots/pans and the magnetic coils beneath the cooking surface. The magnetic field then heats the content of the cooking pot.
Speed
Thanks to the power of electromagnets, induction cooking is remarkably fast compared to cooking with gas. Temperature changes mid-recipe adjust within seconds. Cleaning is even quicker — rather than scrubbing grimy grates, simply wipe the glass of your induction cooktop.
Efficiency
Almost half the heat energy from gas stoves goes up into the air, and not into your food. But induction converts 90 percent of its energy to cooking heat because it heats your cookware, not the air.  This also means that cooking in the summer won't heat up your home–saving you money on your AC or fan bill, too.
Portable Induction Cooktop Lending Program
Are you interested in trying induction cooking before you make the decision to upgrade your kitchen? EnergySmart offers a free, two-week loan of portable induction cooktops for residents to try cooking with induction technology.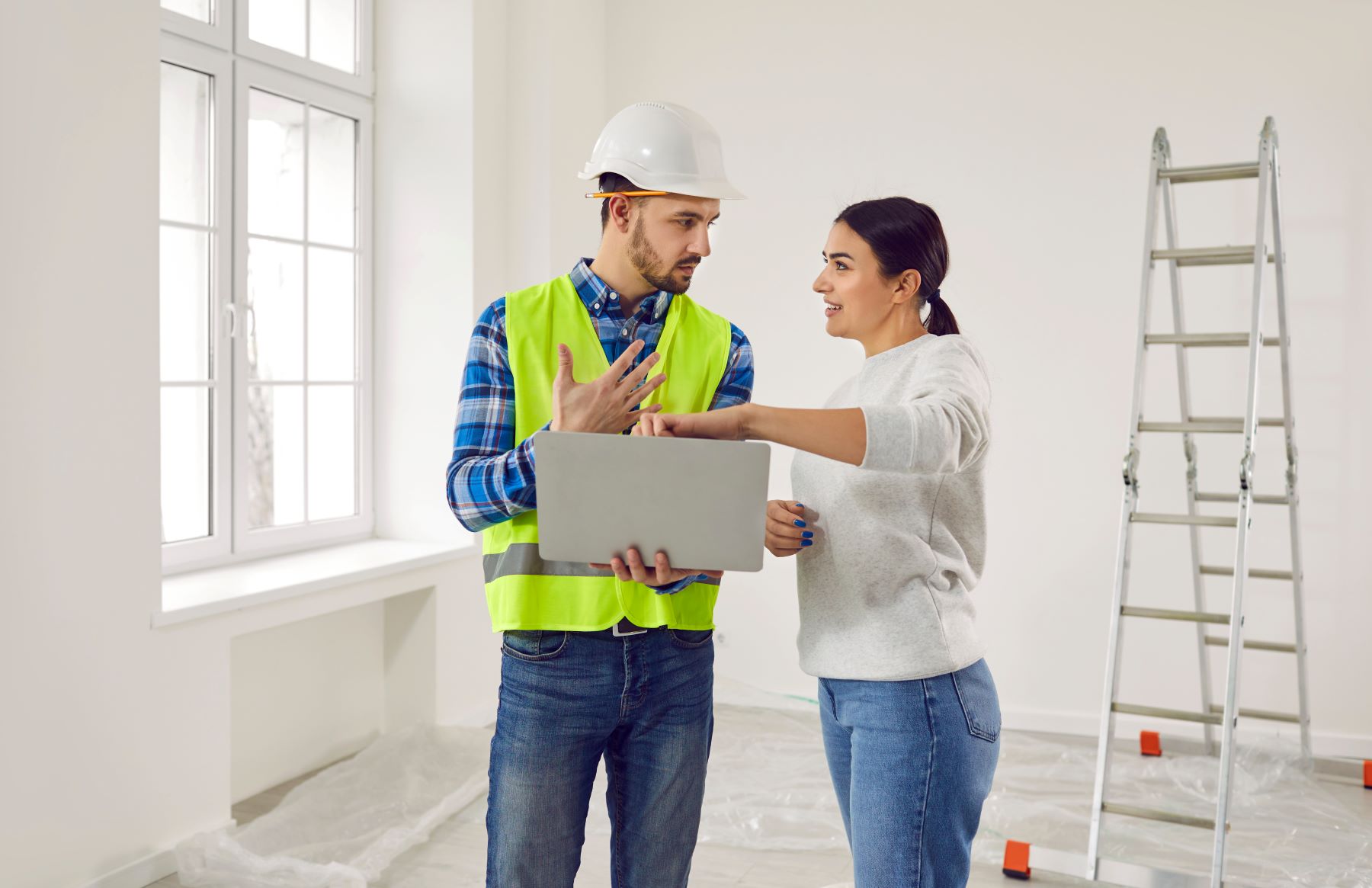 Ready to get started?
EnergySmart's list of contractors can help you find the right team for your project. These contractors are excited to work on electrification projects, and have completed EnergySmart projects in the past.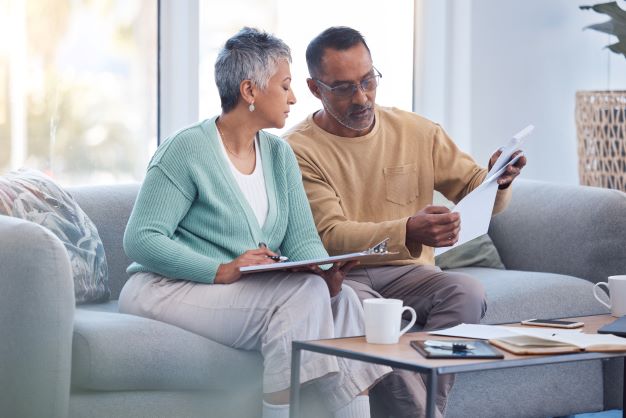 Not sure where to start?
Get a FREE personalized guide for upgrading your home. By answering just a few questions, you can get equipment recommendations, cost estimates, rebate information, recommended contractors, and more.