Improving Boulder County One Home at a Time
Helping You Increase Efficiency and Decrease Your Carbon Footprint
Assisting Boulder County Residents, at no cost, in energy efficiency and renewable energy residential improvements
At EnergySmart, we help Boulder County residents make their homes and businesses more comfortable, affordable, and most importantly, energy efficient. Your advisor can assist you with various home energy projects, such as electrifying, or understanding facts and comparisons of electric vehicles. EnergySmart makes these conversations and upgrades simple from the start.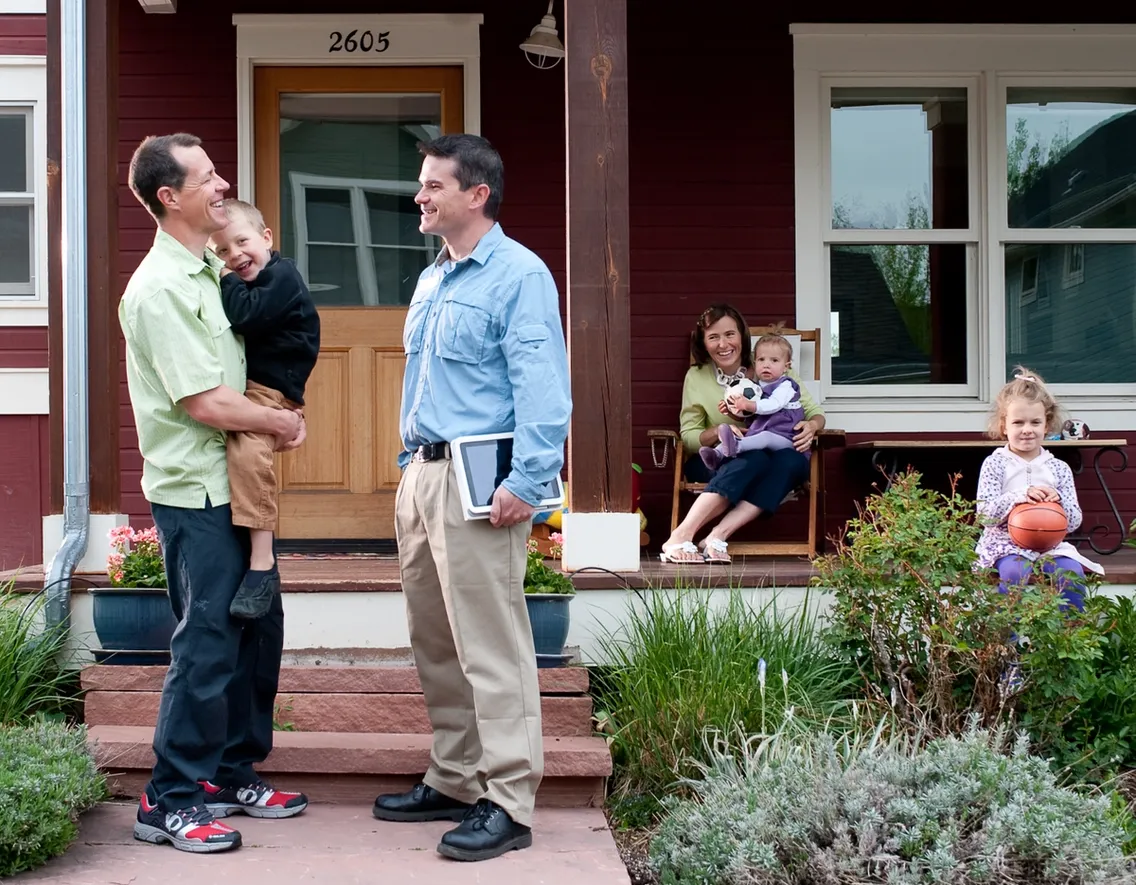 Creating Energy Conscious Homes
EASY: We'll connect you with an expert Energy Advisor to answer any questions, help prioritize projects, and connect you with qualified contractors.
SMART: We'll help you find and apply for great deals and rebates along with low-cost financing options, making your energy upgrades more affordable.
RESPONSIBLE: When you do your part to reduce your energy footprint, you help preserve Boulder County's inimitable beauty.
The steps are easy. The long-term rewards are substantial and provide a marketable improvement to your home.
P. Terhune – EnergySmart Participant
$2,034,008
Rebates Rewarded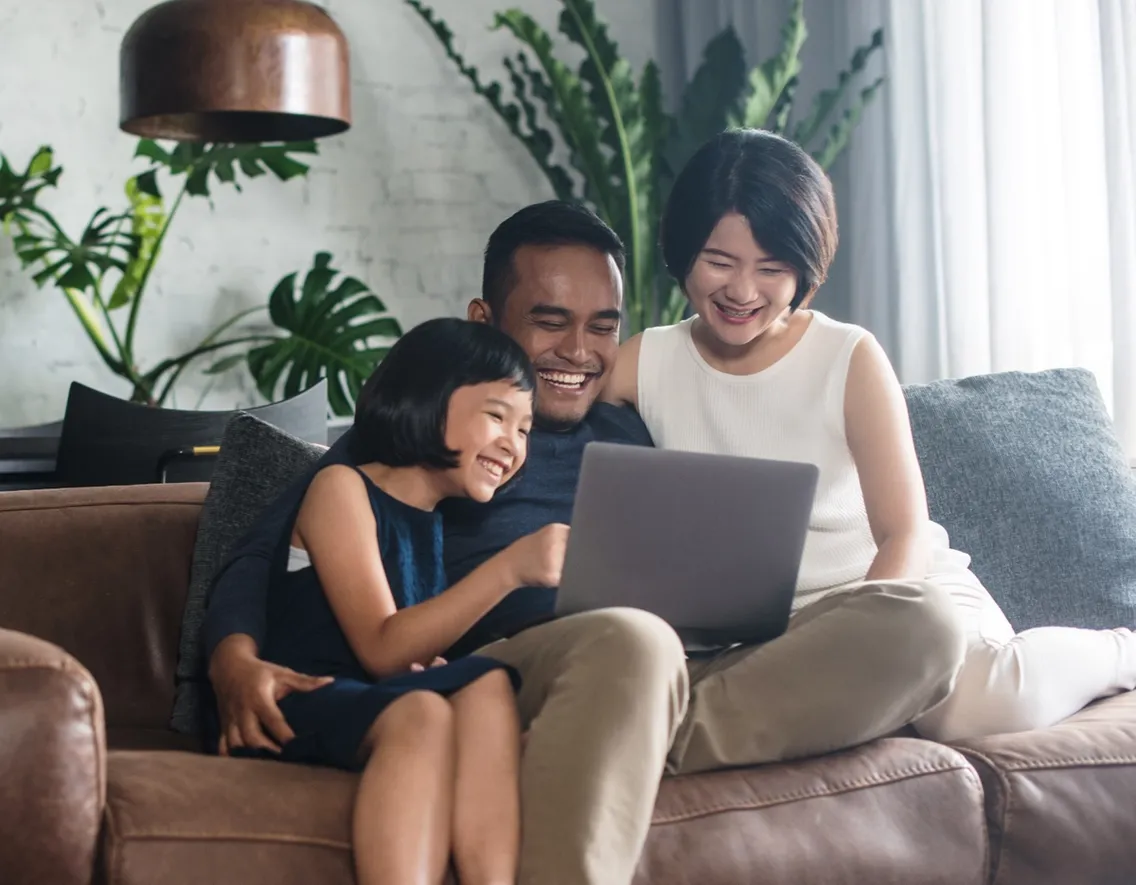 Stay Cool in the Summer & Warm in the Winter
The Renewable Heating and Cooling page provides information, advising, bids, and incentives for you to explore a cleaner, more efficient, and comfortable option to cool and heat your home.
LEARN MORE
Contact Today!