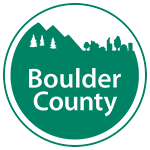 Boulder County Residential Rebates
Funded by the county's Sustainability Tax.
The following rebates are available to EnergySmart participants residing in Boulder County (sign up here). Additional rebates are available to people residing in manufactured housing.
In order to receive a rebate residents must work with an EnergySmart advisor and pre-qualify before making a purchase or beginning a project. Rebates are available on a first-come first-served basis. Additional requirements are listed at the bottom of this page. Rebates can be combined with any relevant municipality or utility incentive.
To get started, contact an EnergySmart advisor at 303-544-1000 or email info@EnergySmartYes.com. See our Rebate FAQs.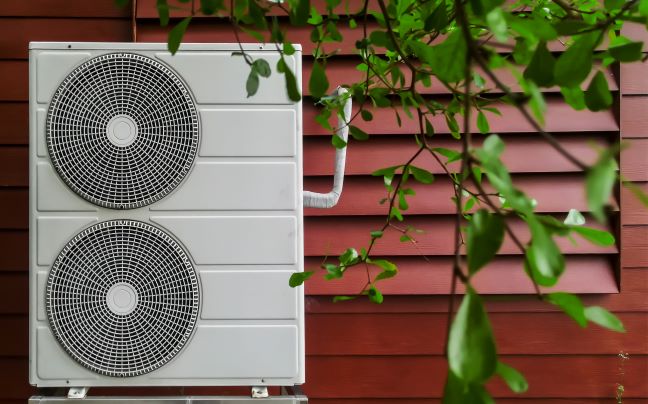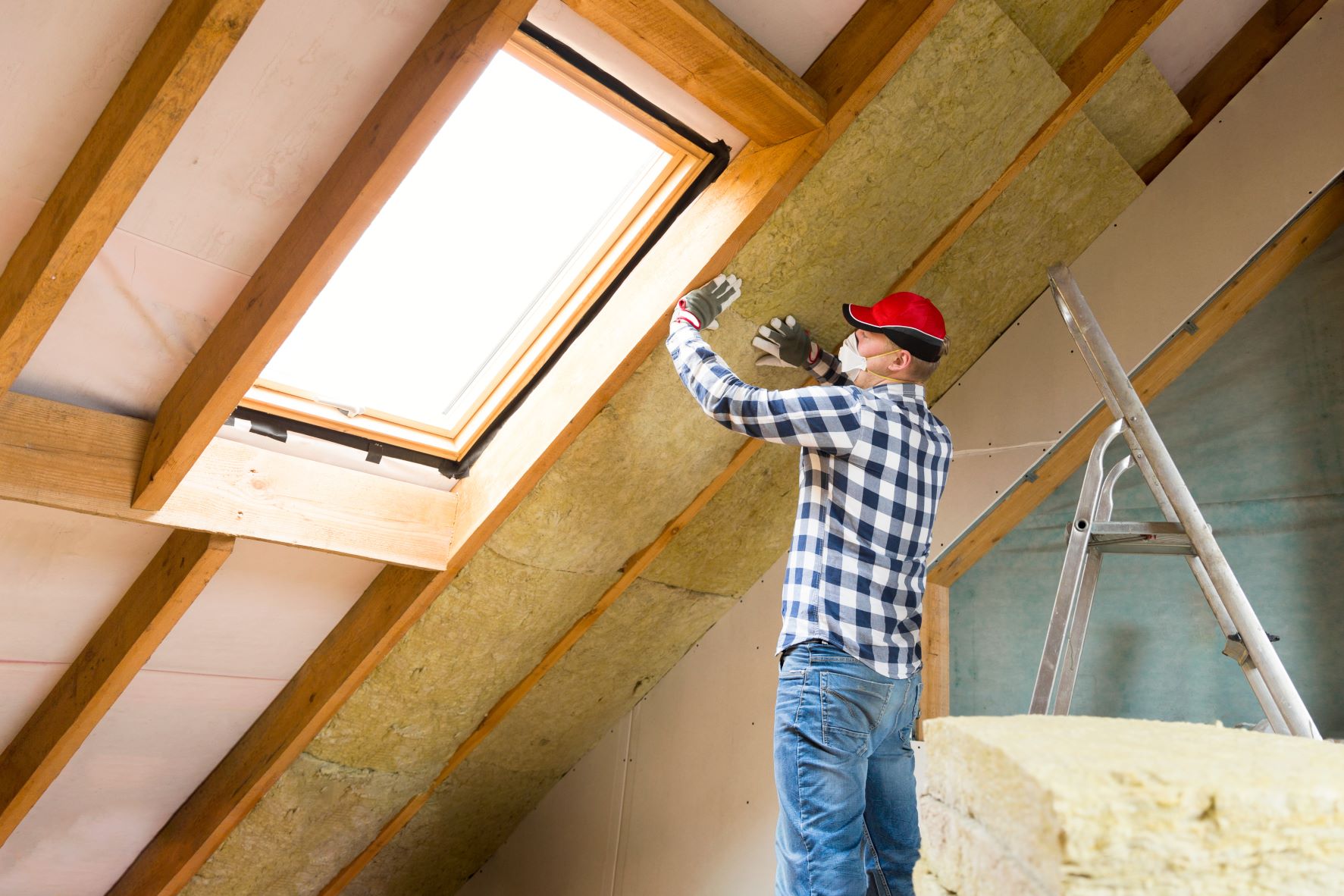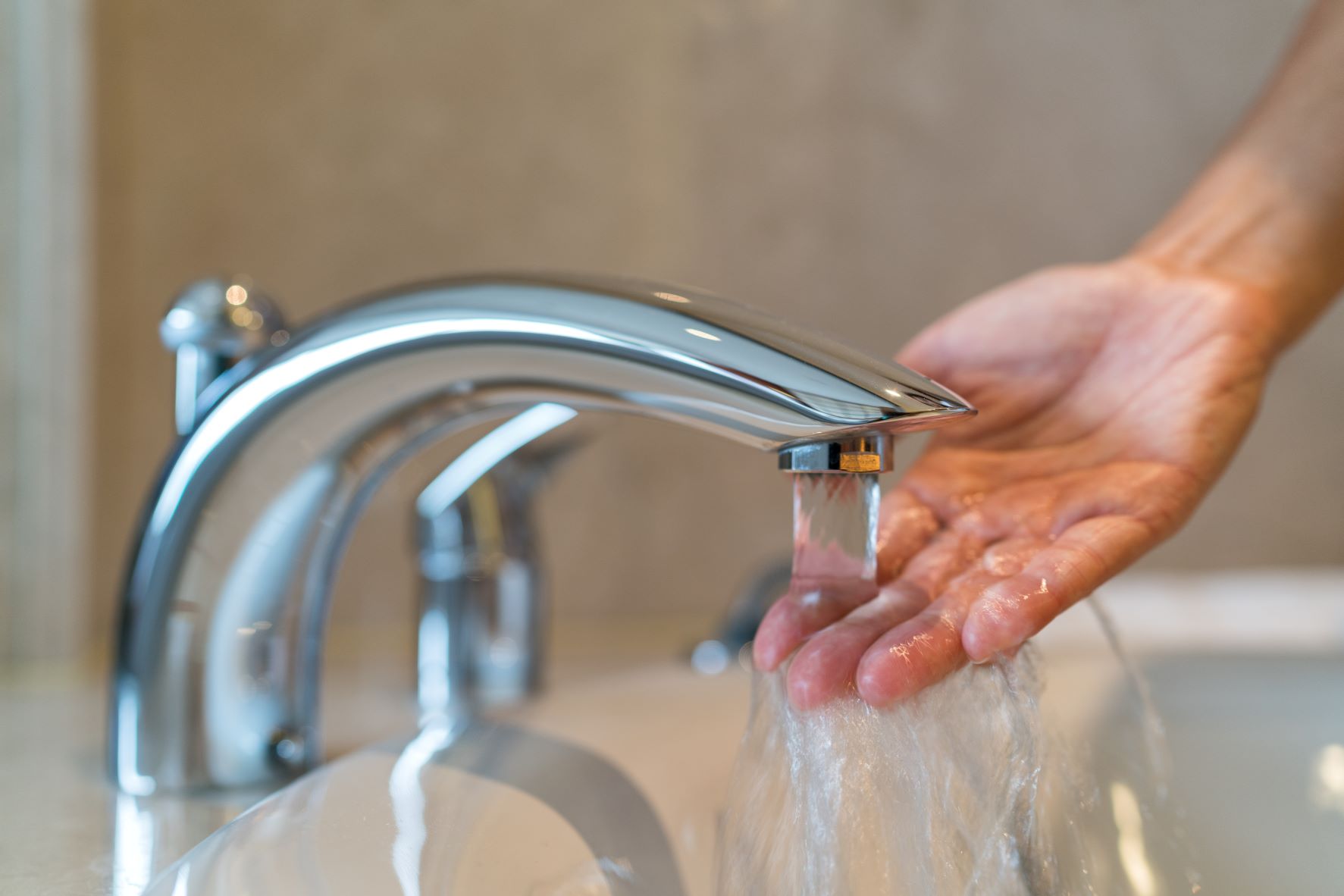 25% of project cost, up to $100
Requirements:
Must be Energy Star certified

Must have a minimum Energy Factor of 2.0

Combustion Appliance Zone (CAZ) testing must occur as a health/safety measure before and after the upgrade
Receive $100
Must be replacing gas water heater with electric water heater. Requires proof of removal.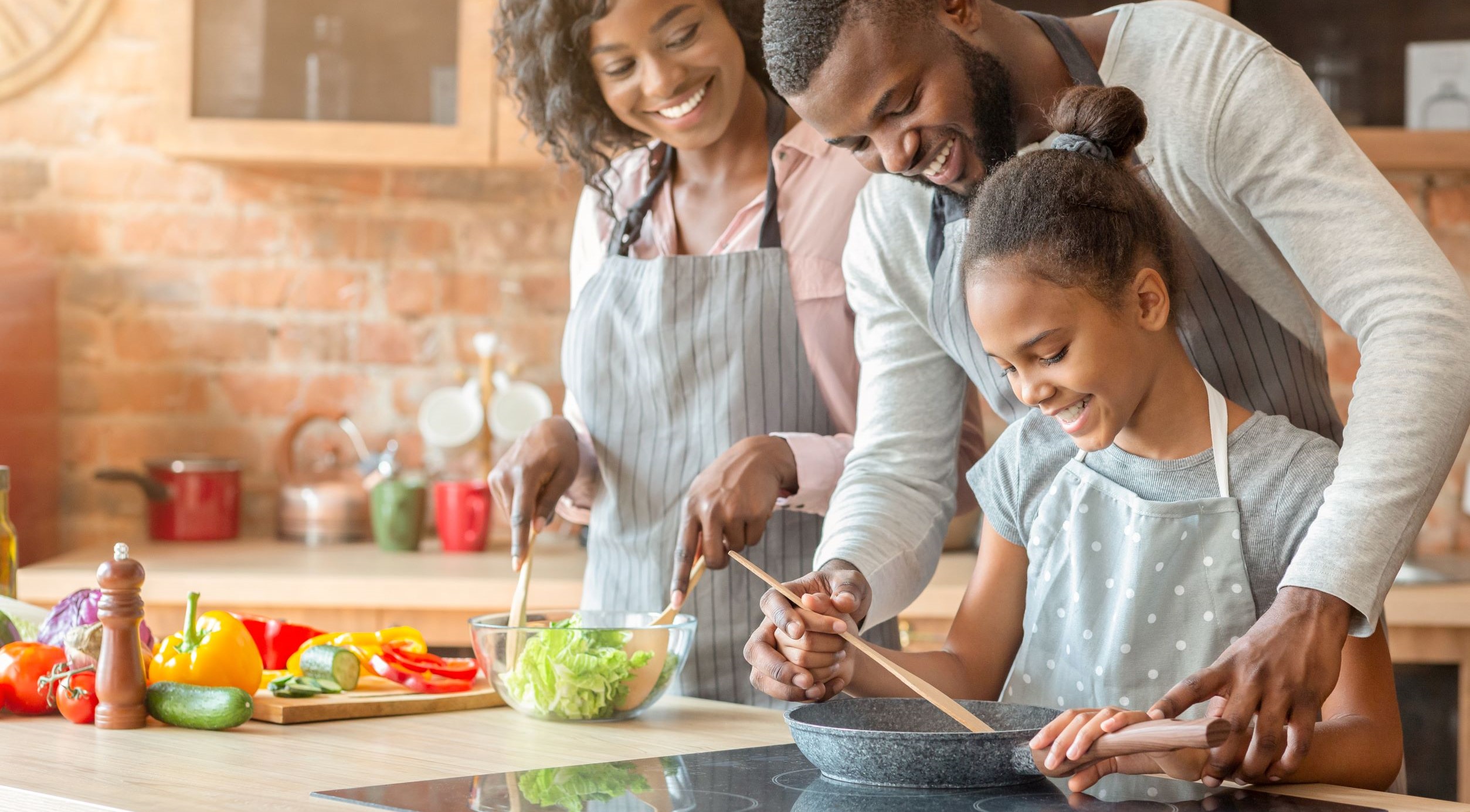 $100
Must be replacing a gas stove with an electric (induction or resistance) stove. Built-in, drop-in, & freestanding units only (portable stoves not eligible).
Proof of purchase and "before & after" photos required.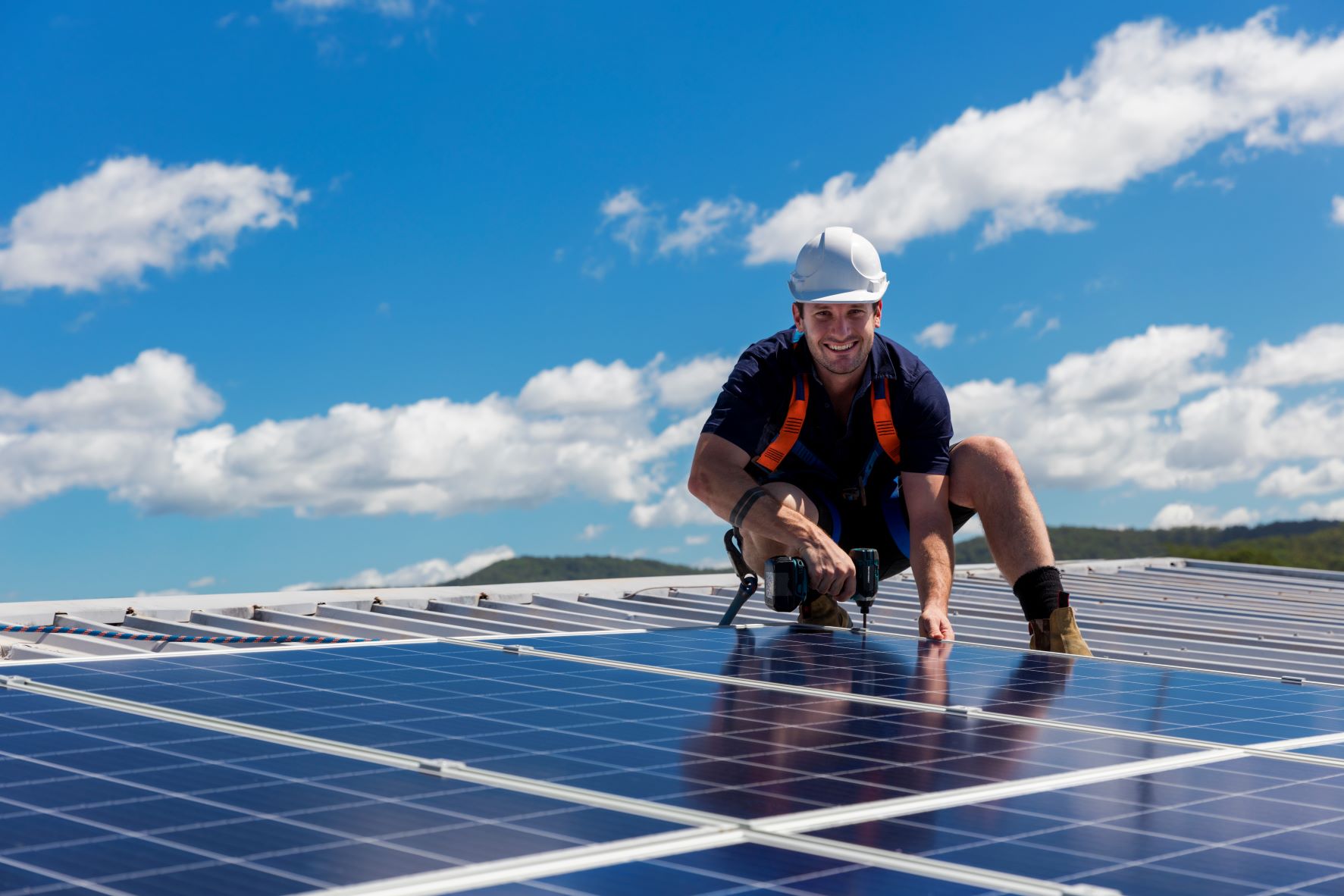 25% of project cost, up to $200
Requirements:
Equipment must be installed by NABCEP certified installer only

Must be completed in conjunction with installing an air or ground source heat pump or owning an electric vehicle
All rebates are also listed on this PDF.
The following conditions apply to all of the listed rebates:
Rebates are only available to EnergySmart participants (sign up here) who live in the area defined by each rebate.
You must sign up and complete pre-project qualification before purchasing an eligible appliance or completing the energy efficiency project.
Rebate funds are limited, are subject to change, and will be awarded on a first-come, first-served basis.
Rebate awards will be based on the levels published at the time that an invoice for work completed has been submitted to EnergySmart.
All work must be completed and invoiced between January 1, 2023 – December 31, 2023.
Total lifetime maximum of all heat pump, weatherization, water heater, and stove rebates cannot exceed $1,800/home and $6,000/owner of multiple properties (including past EnergySmart rebates).
Rebates cannot exceed the cost of the measure after all other rebates are applied
All upgrades must be for or directly benefit unit occupants. (e.g. Only upper units can receive an attic insulation rebate when applying for multiple unit rebates)
*Multi-Family Units of 5 or more are not eligible for EnergySmart rebates.  Contact PACE to learn more about rebates available for Multi-Family properties with 5 or more units
All work must meet all applicable building or energy codes, and all required permits must be obtained.
Additional requirements may include:
Combustion Appliance Zone (CAZ) testing must occur as a health/safety measure before and after the upgrade depending on the type of upgrade.

Please feel free to speak with your Advisor about the importance of CAZ testing.

For certain measures, proof of purchase, installation, and other verification measures may be required, consult with an advisor to learn more
Fuel Switching Rebates may require additional verification to ensure removal of gas systems.

Please contact an Energy Advisor to discuss improvements and verification of these rebates. Invoices and pictures are part of the rebate process.
Check out the EnergySmart's rebate FAQ to find answers to commonly asked questions.
EnergySmart Advisors are available to help you complete and submit your application for all eligible rebates. Call us today at 303.544.1000 or email us at info@energysmartyes.com.​
Overwhelmed by rebates?
We get it–there's a lot out there! That's why we partnered with Canopy to bring you free, personalized guidance on where to start and match you with the rebates that work best for your home.